Profitable Partners
and Profitable Properties
Offering Lucrative Investment Opportunities
Helping You Earn More Returns on Your Investment
U.S. Real Estate Ventures
Profitable Partners & Profitable Properties
U.S. Real Estate Ventures is an established leader in alternative investment strategies! Our goal is to educate and provide our clients with profitable multifamily real estate opportunities and discounted mortgage notes that will provide passive income and increase overall net worth.
USREV is currently invested in multifamily and office properties in North Carolina, South Carolina, Georgia, Tennessee, Texas, Louisiana, and Missouri. In addition to currently holding or held discounted mortgage notes in South Carolina, Oklahoma, Arkansas, Ohio, Michigan, and Indiana.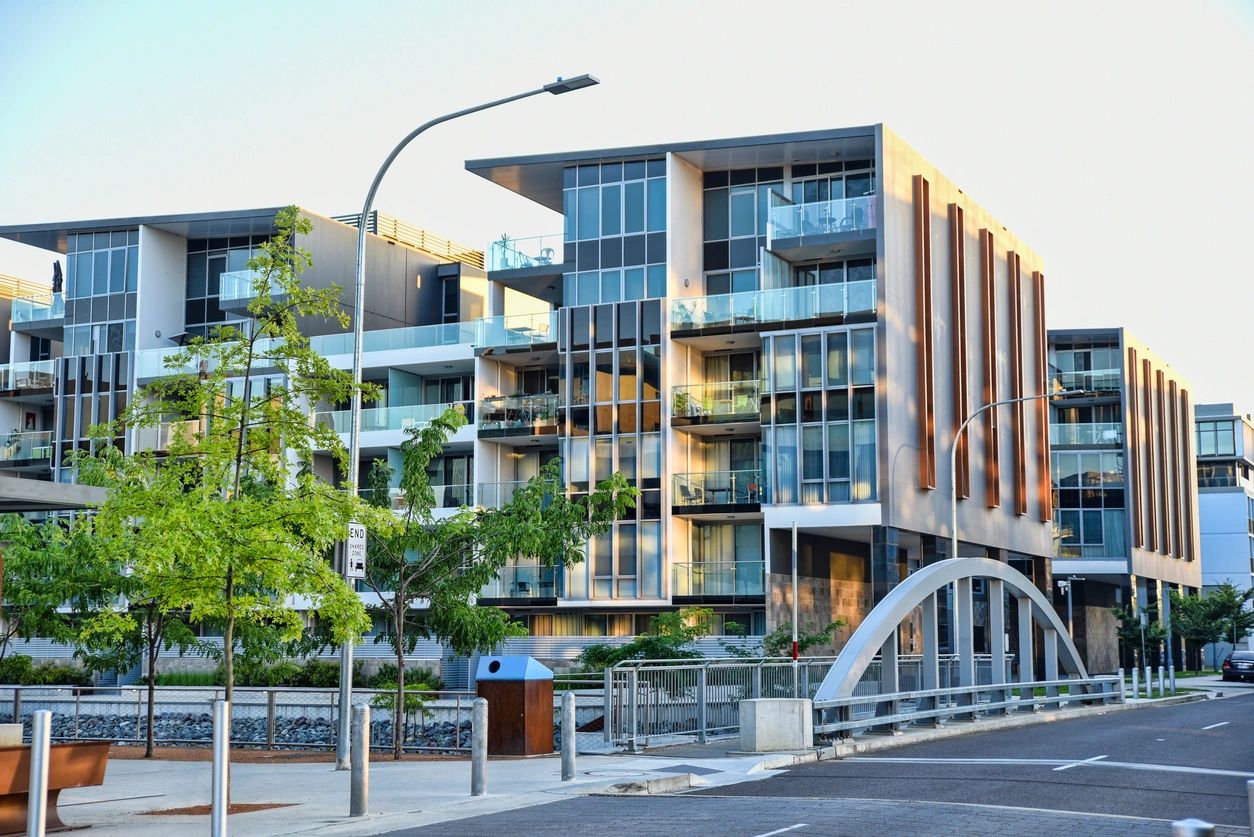 We serve a wide range of clientele that desire more returns on investment than traditional investment opportunities. Each and every client is unique and we strive to tailor our services to their financial goals.
We value these relationships and our reputation, history of success, and repeat clients speak for themselves.
If your financial goals are to increase personal net worth and generate passive income, we look forward to working with you soon.
U.S. Real Estate Ventures, LLC is a family managed business.
Our logo represents our commitment as a family and as business partners by incorporating both the Bryenton and Fergusson heraldic coat of arms. After countless years of dinner table discussions, a common interest in sales, real estate, and an entrepreneurial spirit, Bob formally founded U.S. Real Estate Ventures, LLC in 2008.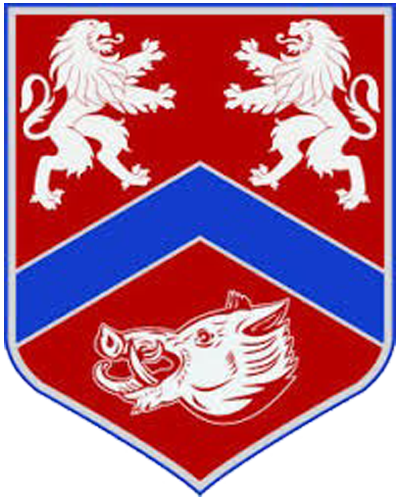 Bob Bryenton
Bob received his Bachelor of Science degree in Business Administration majoring in Marketing and Real Estate Investing and Development from Plymouth State College. For over 37 years, Bob owned an independent outdoor industry sales agency that focused in the Southeast. Annual sales exceeded an excess of $23 million.
His real estate career started in 1996 purchasing single-family rental homes, fix and flip, and rehabs. Bob has served as a board member (numerous committee chair positions) of Carolina Real Estate Investment Association (CREIA), held a North Carolina General Contractors license, and part-owner of multiple Keller Williams Market Centers. He is also a past board member and Chairman of the Board for Western North Carolina's Big Brothers Big Sisters.
Kibby Fergusson
Kibby received a Bachelor of Arts degree in both History and the History of Art in addition to a Management Certificate from Sweet Briar College. For over 16 years, she has been an active duty navy wife often living overseas and mother of two wonderful children. Kibby has provided federated research, analysis, and data entry for Bob since 2008 and is an active member of the discounted mortgage note industry.
Her real estate career started with fix and flip and multiple single-family rentals. She has kept up various real estate investment strategies and actively manages multiple single-family rental properties. Kibby and her husband are part owners of a Keller Williams Market Center.